IVA: Number one in Germany
Rüdiger Alles and his IVA (Internationale Vollblutagentur) have been involved with great success in German racing for over 30 years.
The sale and purchase of thoroughbreds, and particularly the purchase of yearlings, has been the main field of his activities. In this period the IVA has bought over 50 group race winners for its clients, including champions such as Manduro, officially rated the best horse in the world in 2007 after some impressive victories, among them the Prince of Wales s Stakes (Group One) at Royal Ascot.
This series of big race wins is unique in German racing history. During this time Rüdiger Alles discovered and recommended to his clients such equine stars as Artan, Caitano, Devil River Peek, Epalo, Kornado, Lucky Speed, Manduro, Monsun, Owington, Ransom O'War, Salve Regina, Soldier Hollow, Tiger Hill, Toylsome and Vincenzo, to name just the Group One winners.
The word "alles" in German means "everything" and thus in this case the name really is the game: "Erfolg ist Alles" ("Success is Everything") is the slogan of the Internationale Vollblutagentur, which since its foundation by Philipp Alles in 1963 has established deep roots throughout the whole of the German bloodstock industry.
Please note: In some English-speaking countries Rüdiger is known as Roger, and the Internationale Vollblutagentur as German International Bloodstock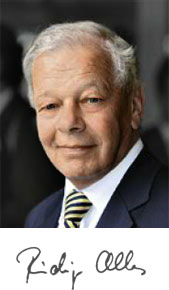 ---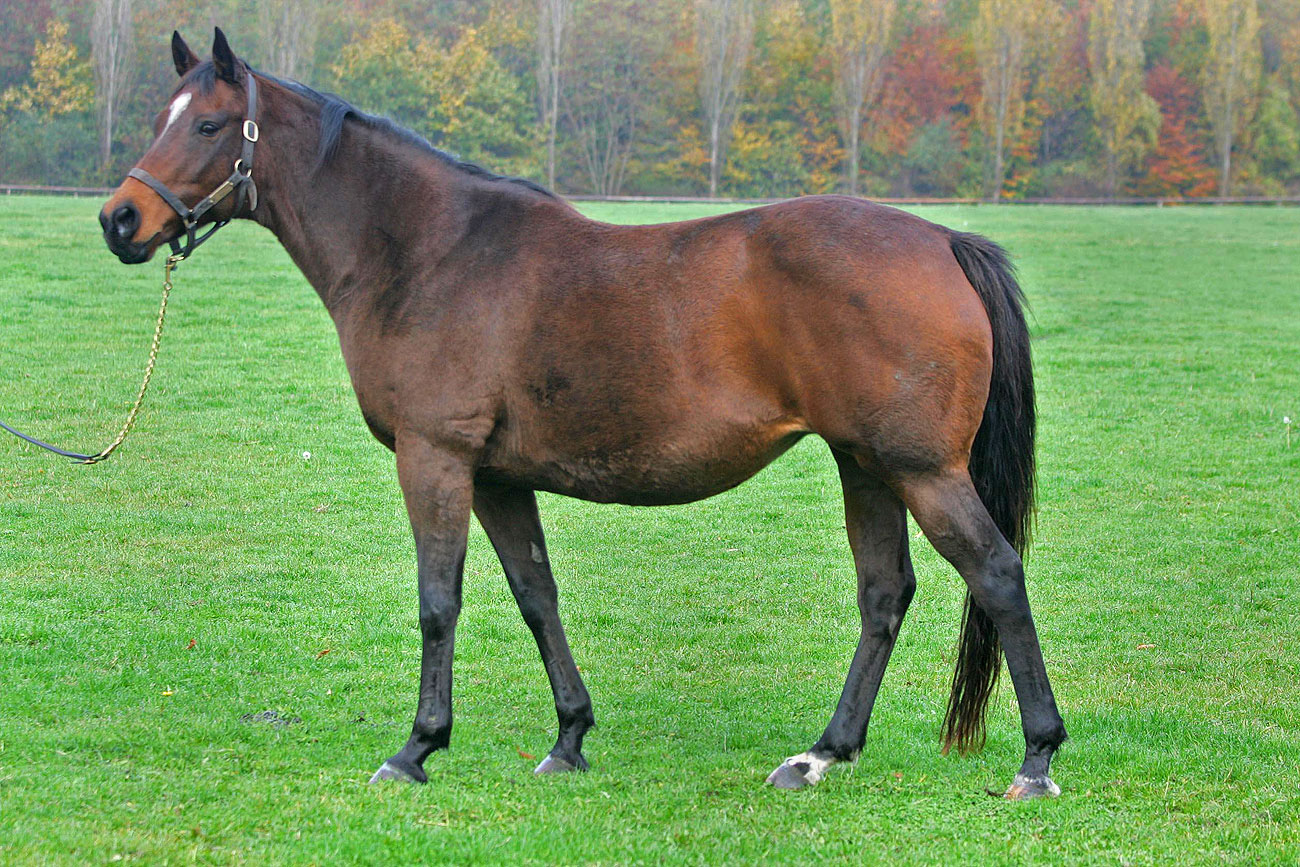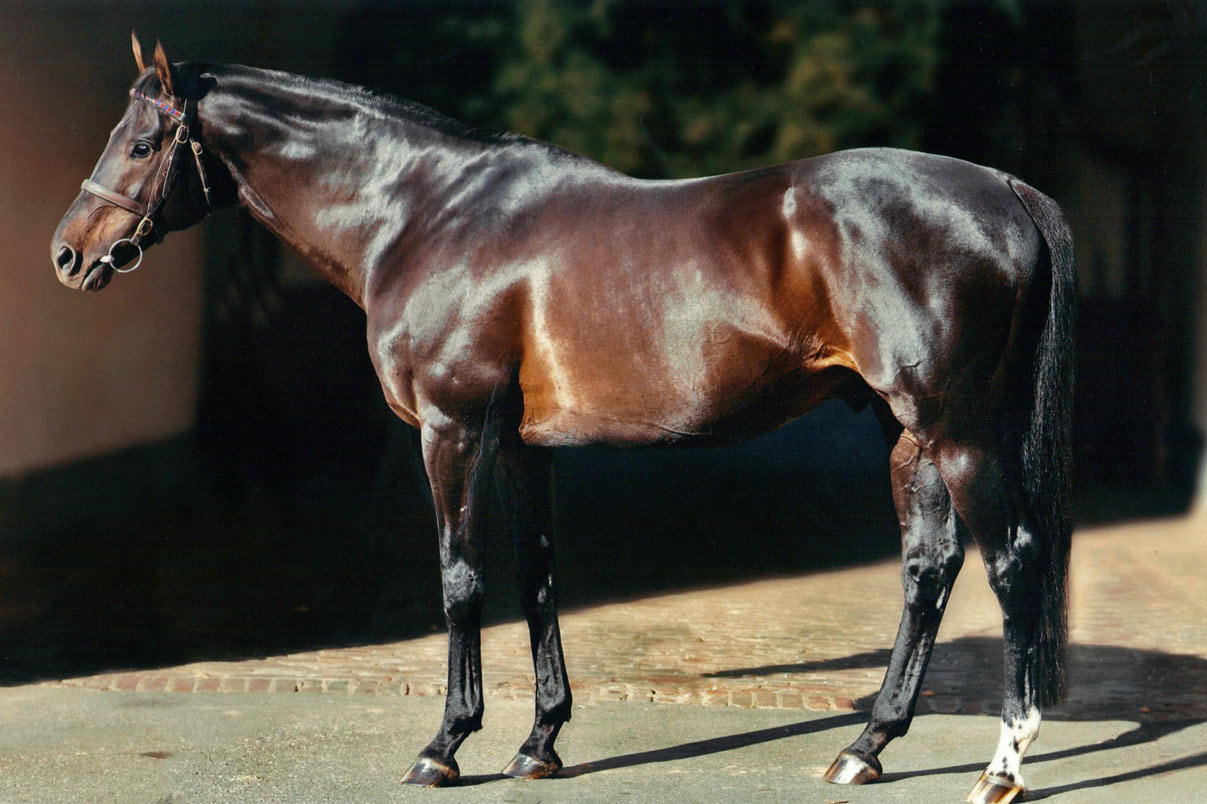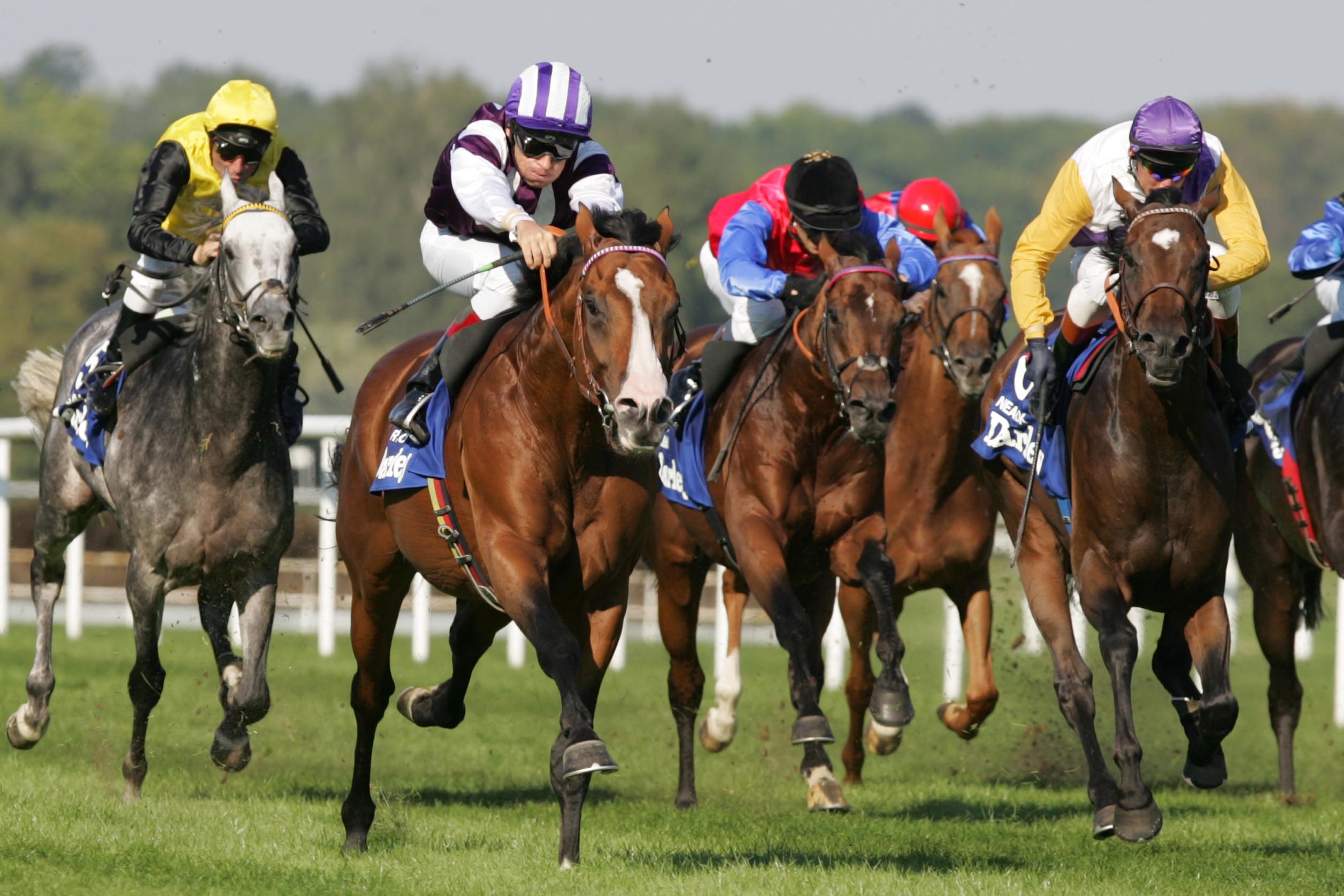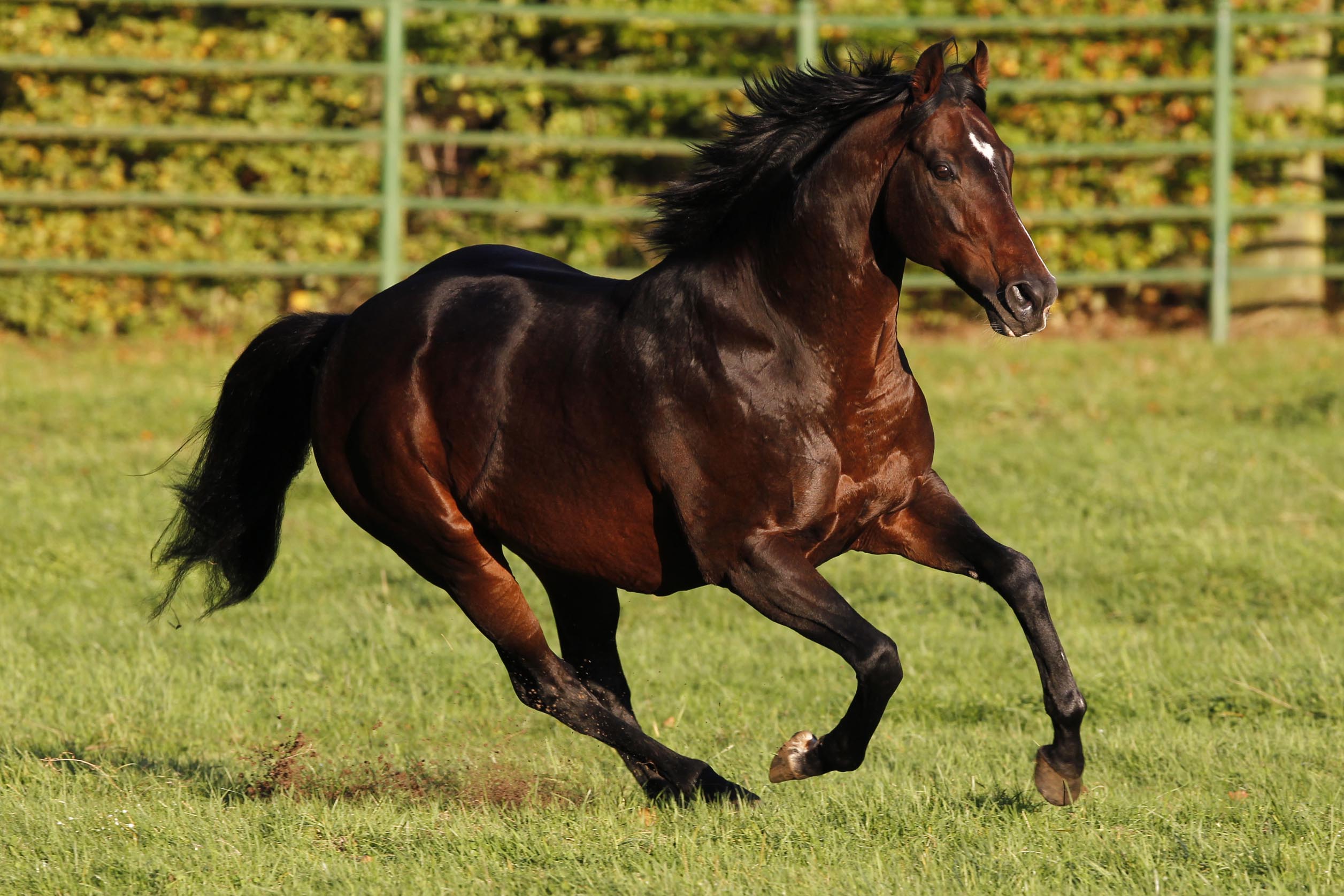 Photos: www.marcruehl.com
---
IVA- purchases Monsun and Soldier Hollow 1st- 2nd in the statistic leading sires in Europe 2013
(Blacktype- winners to starters)

weiter zur Liste
---
Recommended Sales companies
in Germany
Baden-Badener Auktionsgesellschaft (BBAG), Iffezheim
In Great Britain
Tattersalls Ltd., Newmarket, Suffolk
In USA
Keeneland, Lexington, Kentucky